Retriever Dumpster Rentals is your premier choice for reliable and efficient waste management solutions. At Retriever Dumpsters, we understand the importance of keeping your environment clean and clutter-free. With several dumpster sizes available, we ensure that you have the perfect solution for your waste disposal requirements.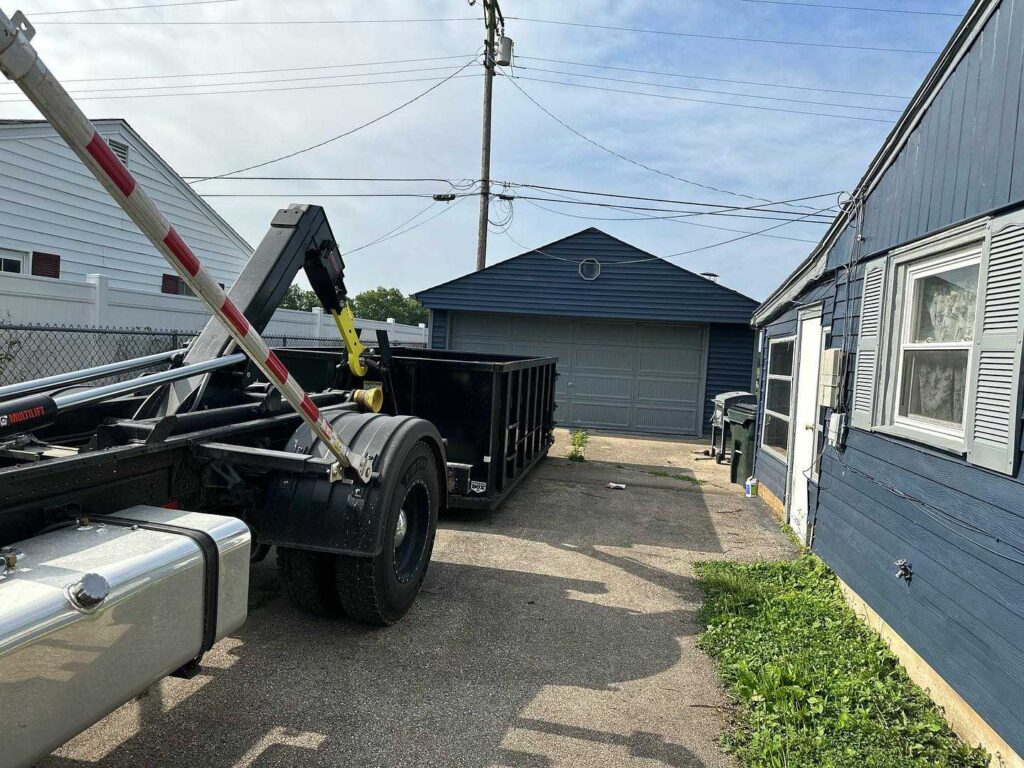 Cleaner and Faster Dumpster Rental Service Near You
Whether you're undertaking a residential renovation project, organizing a community event, or managing a construction site, our dumpster rental services are tailored to meet your specific needs.
Our dedicated team of professionals is committed to providing prompt delivery, hassle-free pickup, and environmentally responsible waste disposal.